KNOW WHAT YOU OWN & KNOW WHY YOU OWN IT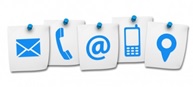 GET IN TOUCH
With our advisor so we get to know you, your goals, and your unique financial situation.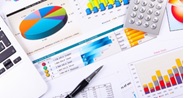 PLAN
We create a custom-tailored financial plan based on your goals , current position and risk assessment.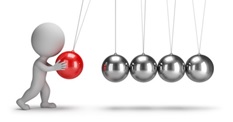 TAKE ACTION
Put your plan into action and ensure everything is efficiently and cost effectively done.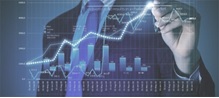 EMPOWER
Our team continuously work with you to keep track of your plan's progress and recommend changes if necessary.